2002
The company was founded on 2002
100%
Quality, speed and service
1400+
More than 1400 projects
>50
More than 50 employees
The company was founded on 2002.02.06 Garliava. Initial activities of the company related to cargo service, later appeared construction equipment, scaffolding, lift trucks, container houses, formwork and other activities. Currently, the different departments of the company has about 50 employees.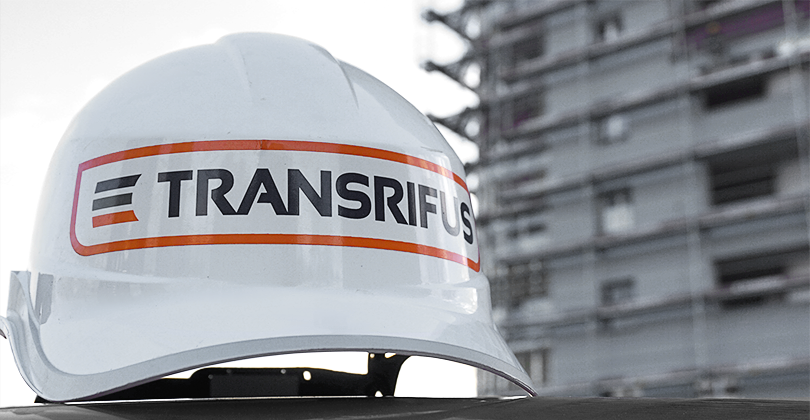 Our main activity - sales and rental construction equipment, new and used lift trucks, warehouse equipment, new and used container facilities, construction trailer, security excavations, scaffold, formwork and concrete additives. We supply products mainly used in construction and warehousing industry.
We represent Altrad- Mostostal, Belle, Svelt, Hangcha, Zremb, Linde, Container in Lithuania.
Our customers are companies operating in the construction, storage, wood, metal and food industries. We try to make our competitive advantage is the optimal combination of price and quality, and a flexible customer service, and great experience allows the client to offer exactly that.